Poor or non-existent Estate Planning is the greatest threat to your family relationships!
…not disease, divorce, or premature death.
Estate Planning Course Registration is currently closed.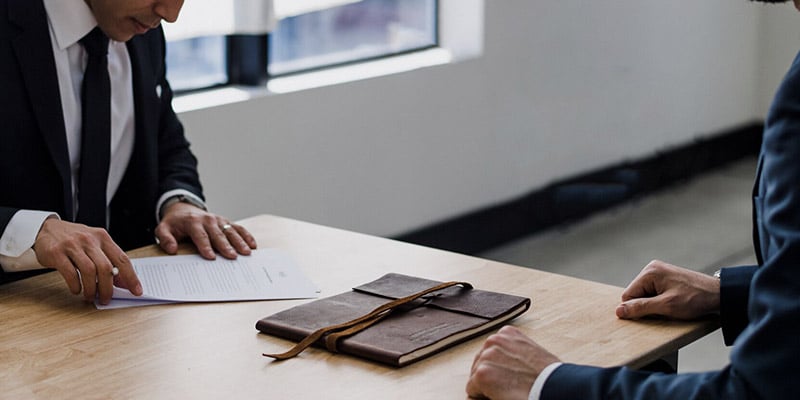 Estate Planning Courses
No commitment to professional estate planning services to attend
Use Roth IRA to your tax advantage
Face the challenge of outliving your money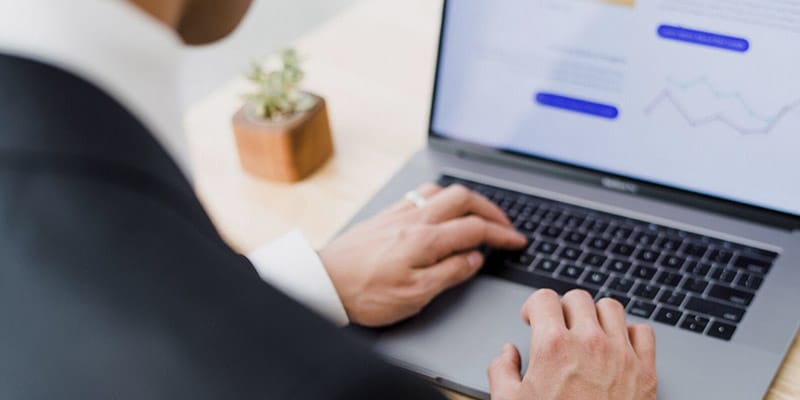 Knowledge Is Wealth
Social Security
Retirement
Medicare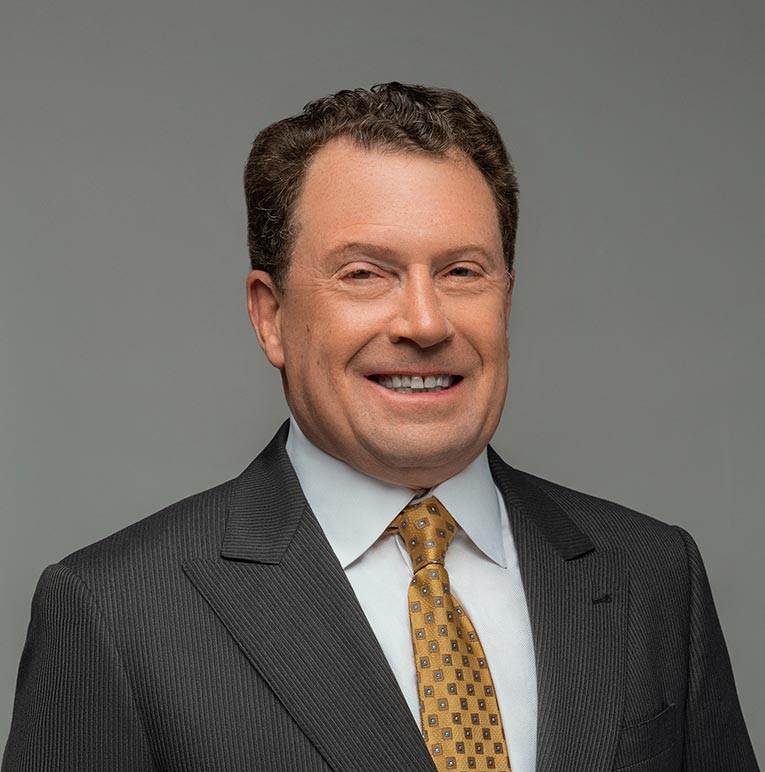 A Trusted Estate Planner
John L. Mills has been in the financial services industry for almost a quarter of a century, providing counsel in the areas of estate planning.
"We have experienced a wasting asset with our family. We had a property with an old farmhouse that we couldn't make a joint decision to sell or rent the property and it rotted and was forced to sell for almost nothing." – John L. Mills
Trained and Experienced
He holds the Enrolled Agent designation from the IRS which allows him to defend clients in disputes with the IRS and has provided advanced tax-saving strategies for executives at Teavana®, Starbucks®, and NCR®.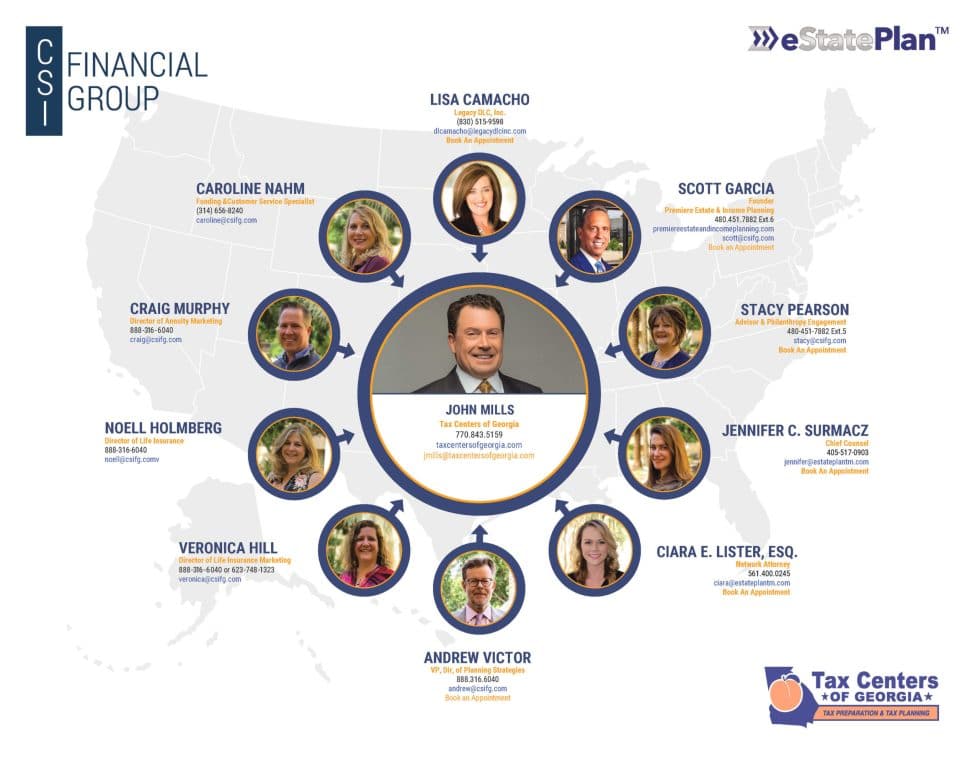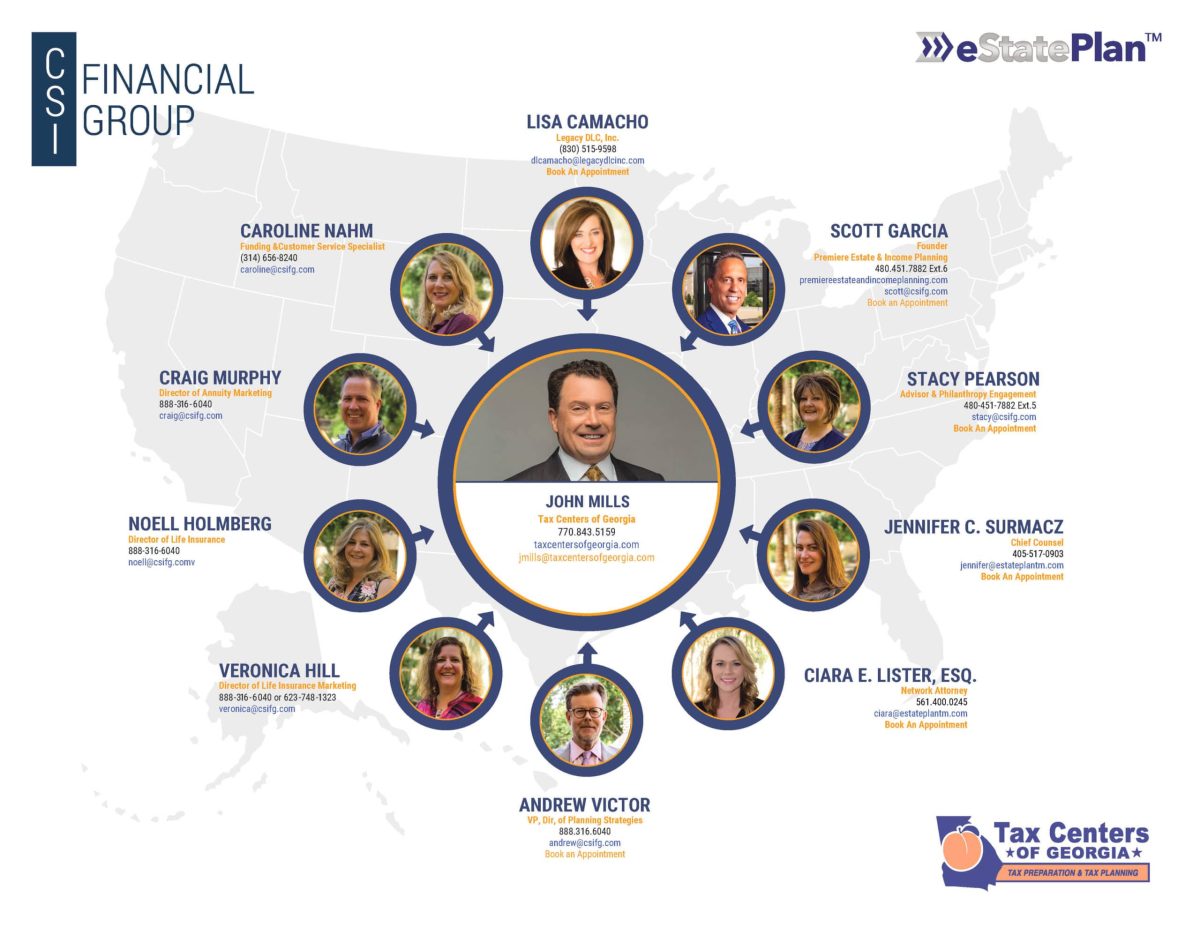 At Tax Centers of Georgia, we know that you want to gain the knowledge to make the right decisions about estate planning.
In order to do that, you will want to pass on as much wealth as you can.
The problem is financial waste, decisions to be made, and loss of money which makes you worry about doing the wrong thing and giving the wealth evenly.
I believe estate planning is affordable and available to everyone.
I understand that wasting an asset is loss of wealth which is why I help people plan their estates.
Here's how we do it:
1. Give You Knowledge
2. Provide Help When You Need It
3. Enable You To Enjoy Retirement
So, register for estate planning courses today.
And in the meantime, document your family's wealth.
"Persistent, knowledgeable, resourceful, reliable. What more could you want!"
"Last year I had a large tax liability due to a real estate sale and his network of partners was able to reduce my liability by 60%! Thank you Tax Centers of Georgia!"
Start Planning For Your Estate
1) Attend – A training course, in-person, two weekends of two hour courses 
2) Engage – Get estate planning help: professional assistance is available as needed 
3) Receive – Piece of mind: relax and enjoy life, knowing your wealth will be passed
Get notified when Estate Planning Course Registration opens.