Adapting to the New Covid Environment
We have anticipated that people may not be able to meet with us face to face for several years now.
We moved to a cloud-based customer environment that allows all our clients to upload their tax documents to a secure server and access those documents 24/7 as well.
Before 2014, my taxes were a mess.The person that I was using before kept making mistakes every year and I used to receive horrible letters from the IRS. I spent many hours chasing this person and calling the IRS. Then I changed to John Mills and every year has been great! So greatful that I got a certificate for taxes with him at Atlanta International School Event and he has been fantastic since the first year. Strongly recommended.

John was so helpful with my taxes this year. He is so professional, easy to work with, and made the entire process stress free. I cannot recommend him enough!

John was very helpful with our taxes this year. He answered all our questions and looked up helpful information. Thanks!

Persistent, knowledgeable, resourceful, reliable. What more could you want!

Last year I had a large tax liability due to a real estate sale and his network of partners was able to reduce my liability by 60%! Thank you Tax Centers of Georgia!
From Tax Centers of Georgia Blog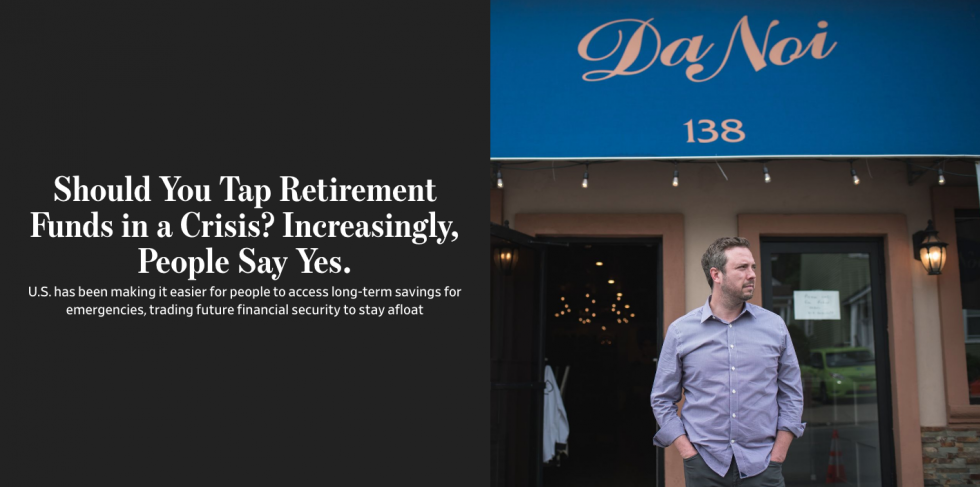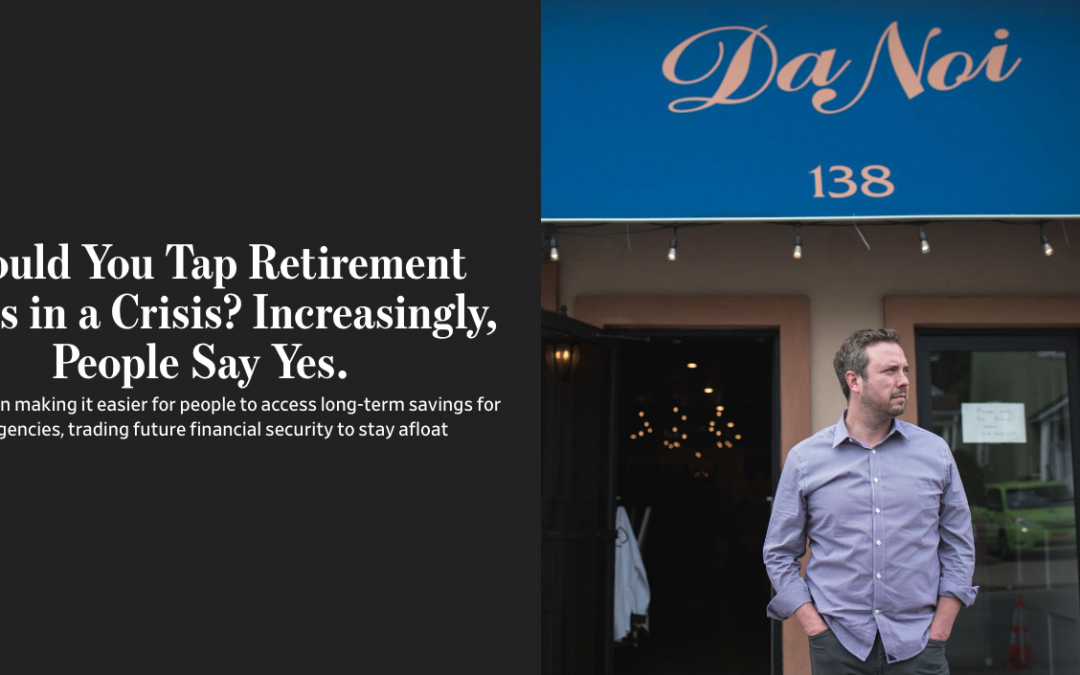 This is a very timely article by the WSJ about how people are using their retirement plans to provide liquid funds to pay billsuntil the economy recovers. There are tax smart ways to access dollars in your plan. Read the full article