Tax Preparation Strategies
While the estate tax has almost disappeared in recent years, the income tax still consumes a large part of the last dollars of high-income earners.
Many clients who exercise any variety of stock options or sell a business now see almost 50% of those gains lost to state and local taxes. Most executives with high levels of W-2 income do not know this can be prevented by using time-tested tax avoidance strategies which have been a permanent part of the tax code since 1969.
We are privileged to hold the Enrolled Agent designation to be able to represent taxpayers before the IRS. We specialize in helping clients implement these proven tax-saving strategies that can reduce taxes up to 50% and create a powerful income stream for their retirement years.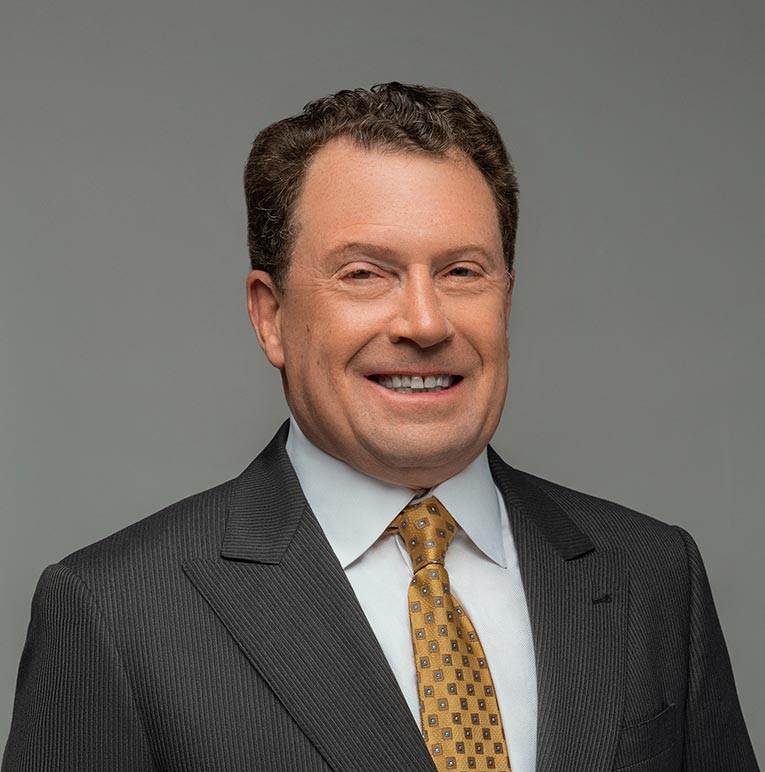 New Tax Return Online Document Management
We have anticipated that people may not be able to meet with us face to face for several years now.
We moved to a cloud-based customer environment that allows all our clients to upload their tax documents to a secure server and access those documents 24/7 as well.
Tax Centers of Georgia is a Member in Good Standing of the US Tax Centers Services. Tax Centers of Georgia uses a private and secure, IRS compliant, communications network to submit all state and federal tax work documents.
Tax Centers of Georgia participates in the tax return preparation process via a proprietary nationwide network of professional tax preparers provided by: United Tax Partners Service.
All tax returns prepared via the Tax Partners, LLC network are prepared, signed, and submitted to the IRS by qualified professional tax preparers.
TAX Preparation
Tax preparation is an essential element of the tax preparation process.
By making tax preparation part of your overall business strategy, you can use our experience and access to the most current new developments in the tax laws to minimize both your current and future tax liabilities.
Before 2014, my taxes were a mess.The person that I was using before kept making mistakes every year and I used to receive horrible letters from the IRS. I spent many hours chasing this person and calling the IRS. Then I changed to John Mills and every year has been great! So greatful that I got a certificate for taxes with him at Atlanta International School Event and he has been fantastic since the first year. Strongly recommended.

John was so helpful with my taxes this year. He is so professional, easy to work with, and made the entire process stress free. I cannot recommend him enough!

John was very helpful with our taxes this year. He answered all our questions and looked up helpful information. Thanks!

Persistent, knowledgeable, resourceful, reliable. What more could you want!

Last year I had a large tax liability due to a real estate sale and his network of partners was able to reduce my liability by 60%! Thank you Tax Centers of Georgia!
From Tax Centers of Georgia Blog
WITH STOCK MARKETS TUMBLING, RESIDENTS INCREASINGLY WORRIED OVER 401(K) AND RETIREMENT PLANS ANCHOR HUEL PERKINS: Many of us who invest in the stock market are feeling a little bit rattled right now. ANCHOR MONICA GAYLE: But is...